You dream it – We'll build it.
Click Here for more details
Our Organization Structure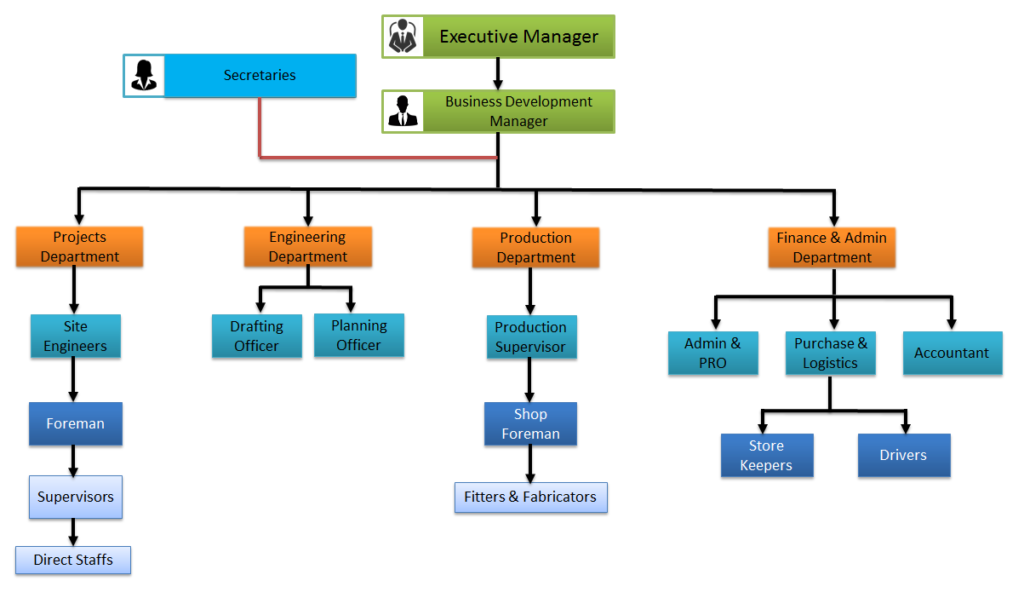 VALUESTAR is managed by a team of young technocrats, who are involved in the various fields of the building industry. They bring together their collective technical expertise and commercial acumen to produce superior products that measure up to international standards of architectural works. We are conversant with the latest technology and methods in the area of Glass and Aluminum Curtain walling and have a thorough understanding of the design and engineering aspects, complying with international standards.
We have a track record of successful projects completed in a time bound manner and our reputation has come from adhering strictly to international standards and consistently delivering high quality according to customer specifications.
A comprehensive design team allows VALUESTAR to manufacture that are tailor made to engineering solutions and requirements of consultants and clients. Our design team is highly skilled and well experienced to do skylights and curtain walling. They closely follow the latest trends in façade engineering and are fully conversant to international standards.
All machinery and equipment used in VALUESTAR factory are latest and technically advanced with the use of computer-controls; and with highly qualified personnel, we can consistently deliver high quality products to our customers on time and on budget.
Experienced factory and site team ensure that exact standards are met and that production targets are met. All procedures are set to ensure that the quality of our manufactured products is highest till the end.
Installation teams consist of well trained and experienced, highly skilled field operatives. Established lines of communication between the worksite, design and the factory ensure that the customer is always provided with the best possible cost effective and practical solutions for his requirements.



P.O Box 51974
Shed No 14,
Asas real Estate Warehouses,
Dubai Investment Park 1,
Dubai,UAE
Phone : (+971) 559508099
Email : gugan@valuestardubai.com
Email : office@valuestardubai.com