FACADE ENGINEERING SOLUTIONS
Click Here for more details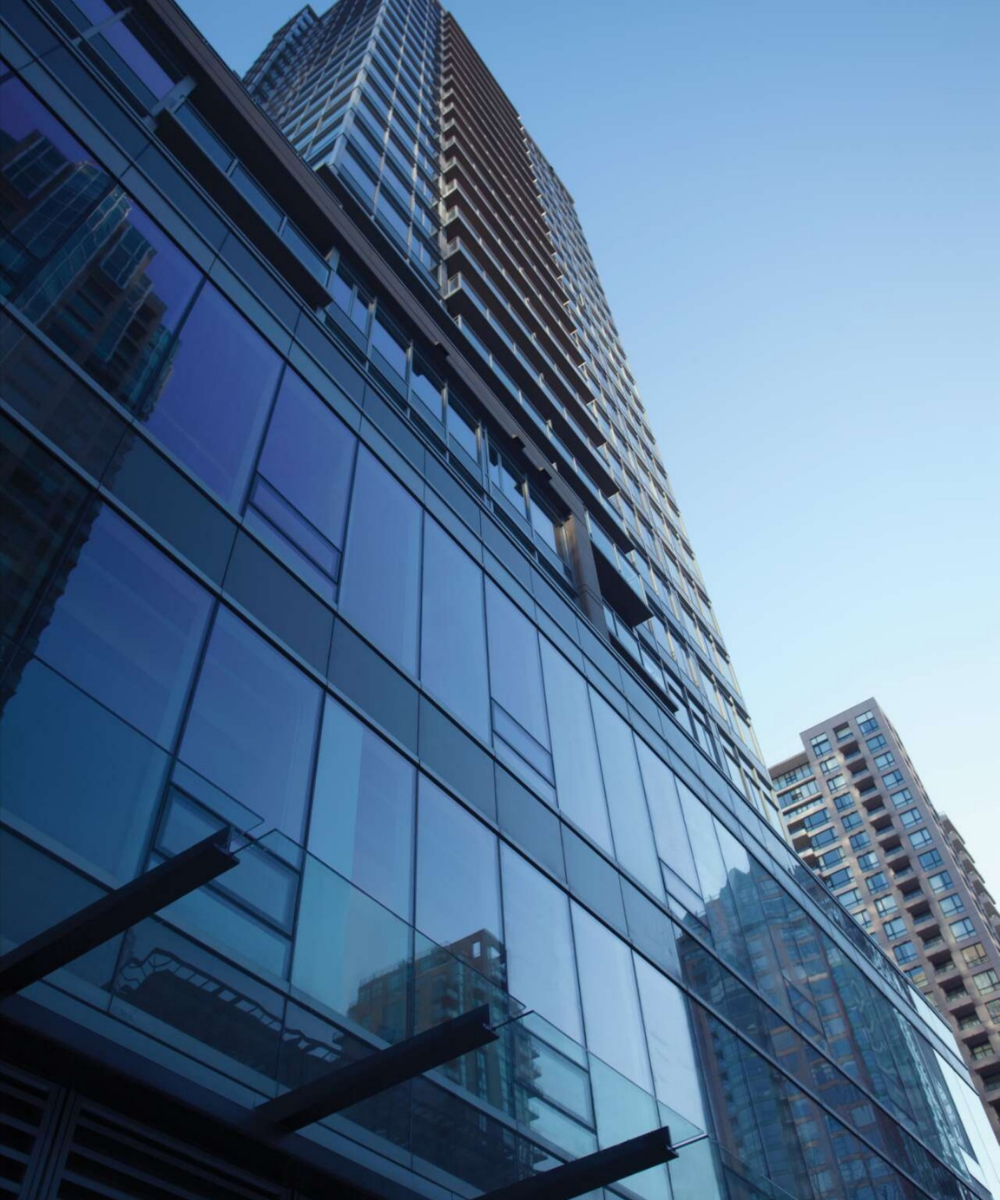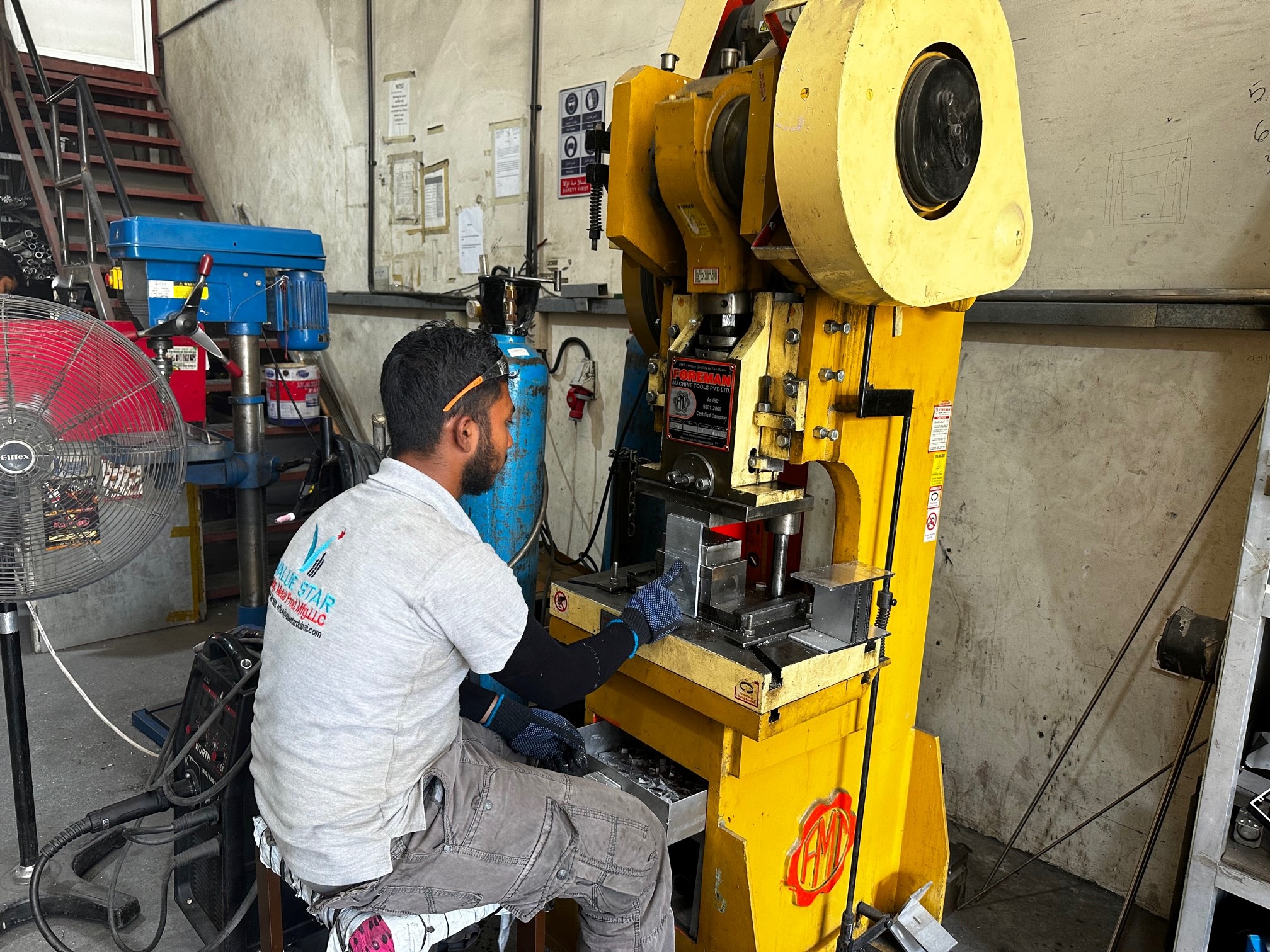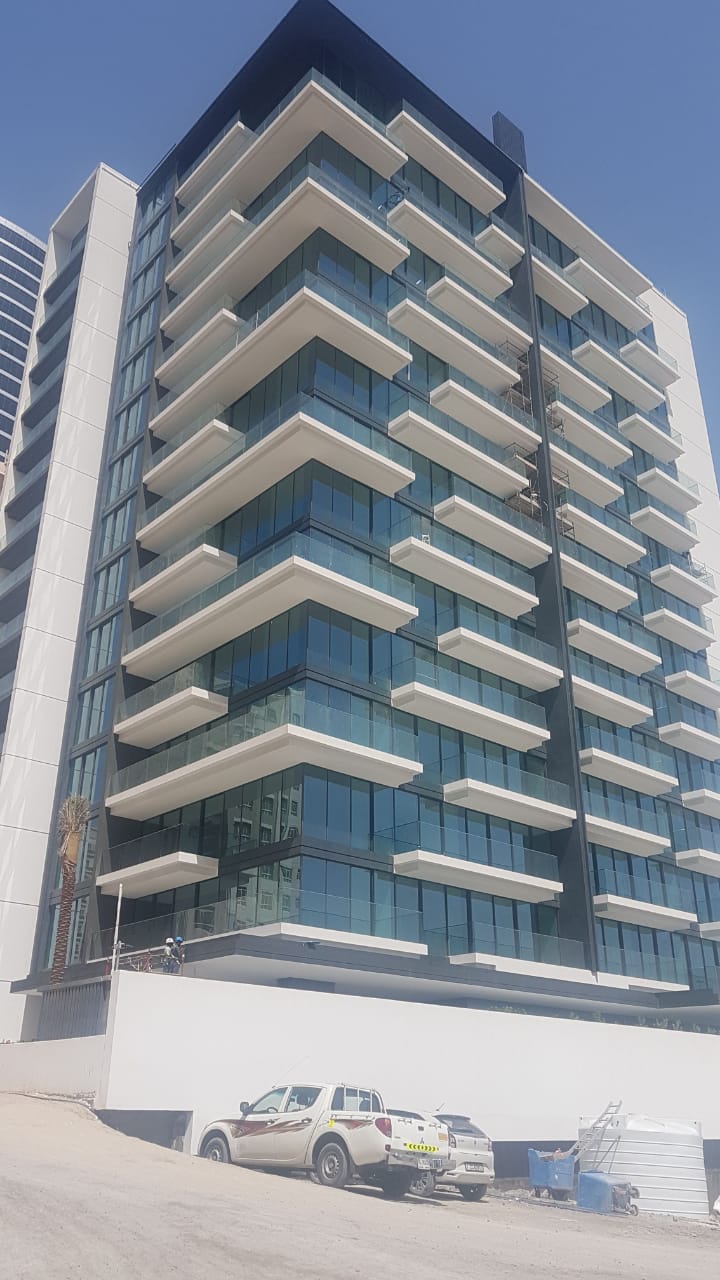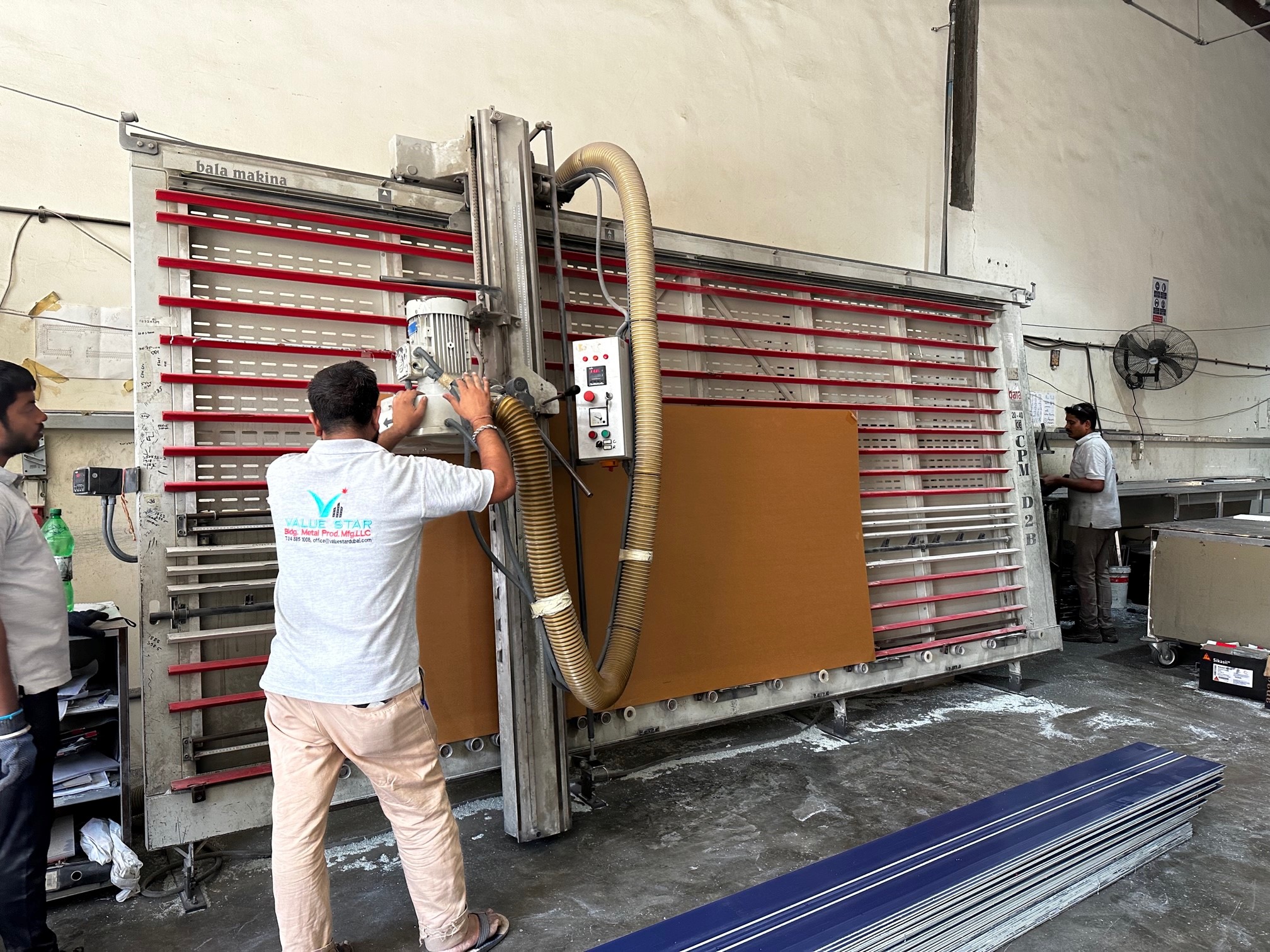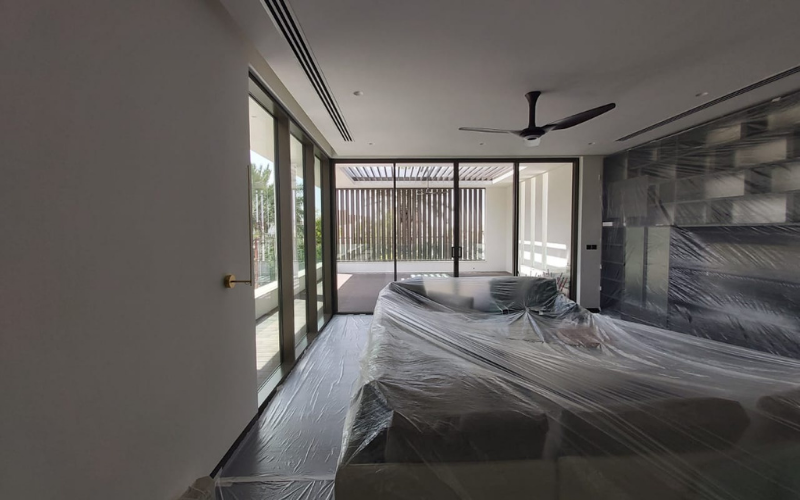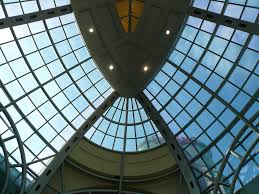 You dream it -We'll build it
VALUESTAR is an architectural aluminium company, specializing in planning, design and executing Aluminium glazed curtain walling, skylights, Aluminium Windows & Doors for all sectors of the construction market in the Middle East. Our uncompromised commitment to Innovation, Quality and Performance and passion to provide cost-effective solutions has distinguished us as a leader in custom built, structural skylights, curtain walling and sloped glazing. We are a committed group of experienced Professionals . Our projects are from conceptual design through engineering, fabrication and installation with a mission to build on time, within budget and to the Customer's satisfaction.
To become leaders in façade engineering by providing innovative, cost effective solutions, unmatchable quality, excellent service and customer care.
At VALUESTAR we work to help people realize their architectural dreams on facades. Our mission is to contribute to the overall aesthetic and technical performance of buildings and to engineer the best of facades and skylights through innovative architectural designs, listening closely to customer requirements.
P.O Box 51974
Shed No 14,
Asas real Estate Warehouses,
Dubai Investment Park 1,
Dubai,UAE
Phone : (+971) 559508099
Email : gugan@valuestardubai.com
Email : sales@valuestardubai.com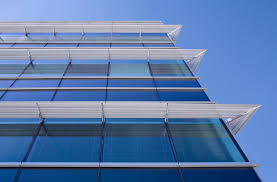 Structural glazing systems provide a flush glass surface. It utilises mechanical fittings, to fix the glass façade back to the aluminium structure instead of using the more conventional framed systems, giving a sleek finish.
Stainless steel doors and frames for a wide range of applications: from highly corrosive or clean room environments such as hospitals, laboratories, and food processing plants to aesthetically appealing building lobbies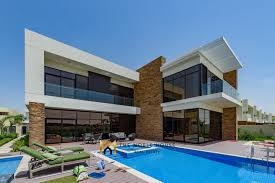 Curtain wall systems are typically designed with extruded aluminum members. The aluminium frame is typically infilled with glass, which provides an architecturally pleasing building, as well as benefits such as daylighting and resistance from air and water infiltration.
Emirates Post Office Al Barsha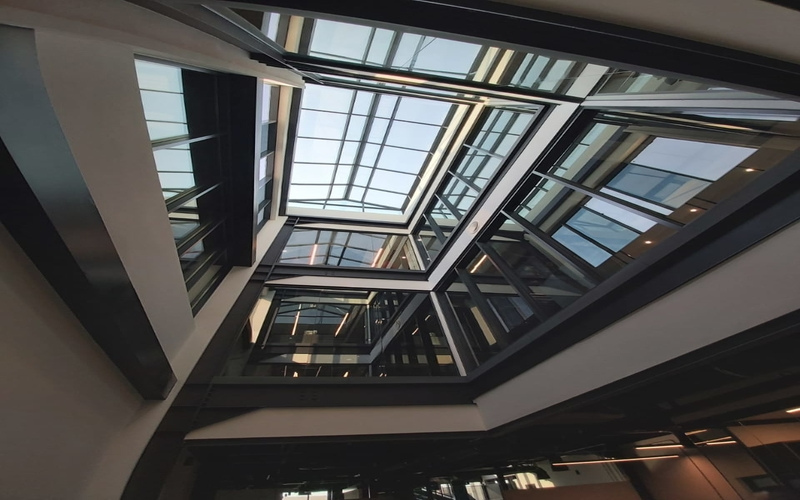 Atrium works with Skylight in Alucor office project
162 villas project at Jumeirah Golf estates